Wind gusts of 40 to 45 miles per hour are likely with gusts near 50 miles per hour possible from early morning through early evening.
Tuesday night: Partly cloudy, low around 21.
Low around 24. There will be a 30 percent chance of snow showers at night.
Mostly sunny, with a high near 50.
Cloudy, with a low around 39.
Enjoy the weather today, before a blast of wind and rain tonight provide a prelude to the wintry conditions expected the rest of the week.
Powerful winds wreaked havoc on the Chicago area early Tuesday morning, damaging construction sites and homes and causing multiple accidents as the strong gusts ushered in a blast of cold air.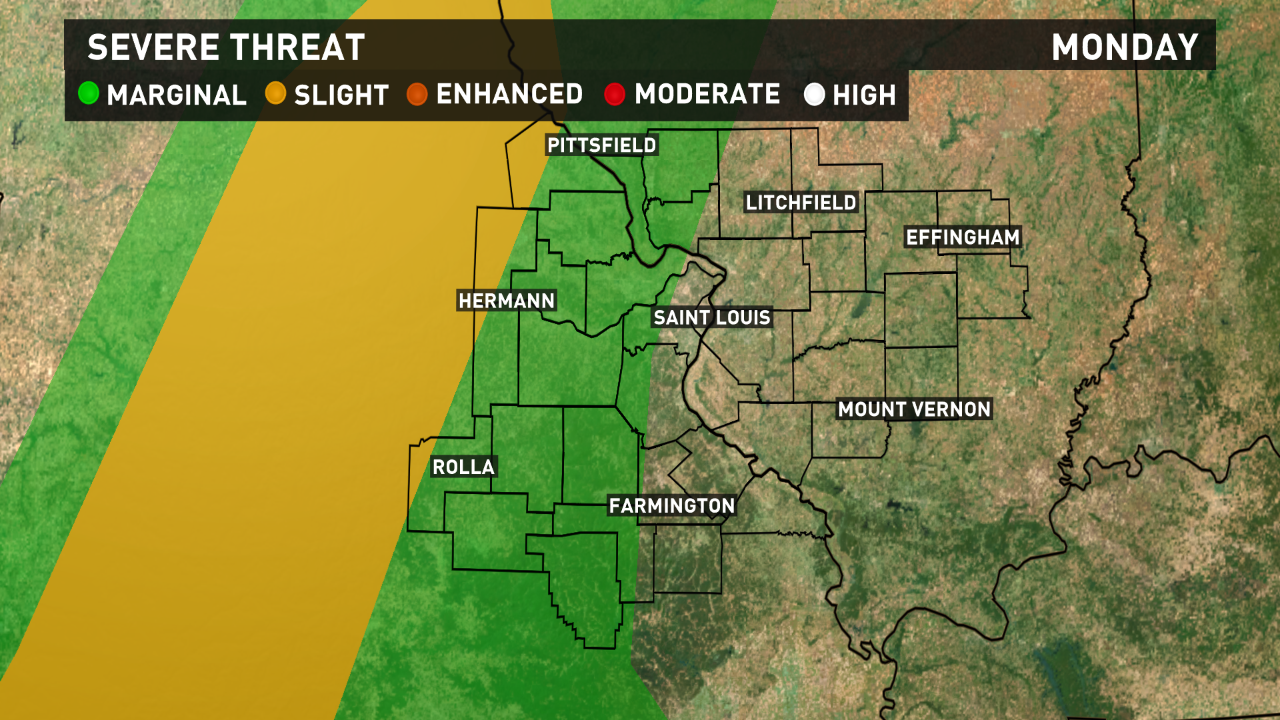 Saturday - A chance of snow showers. There will be a chance for light snow on Friday.
Temperatures are expected to decrease through the week, with highs in the 30s Tuesday and Wednesday and possibly the 20s Thursday.
Saturday night: Mostly clear, with a low around 26.
Sunday: Partly sunny, high near 33.
Friday - Partly sunny, with a high near 31. When Wake Up started at 4:30, many areas were still in the middle 50s, but 40s have already started moving in and they'll continue to spread eastward through the morning.
Monday's high most likely wasn't set yet as of 2 p.m., but the high reached 59 already, only 1 degree off the record of 60 for December 4, set in 2001.